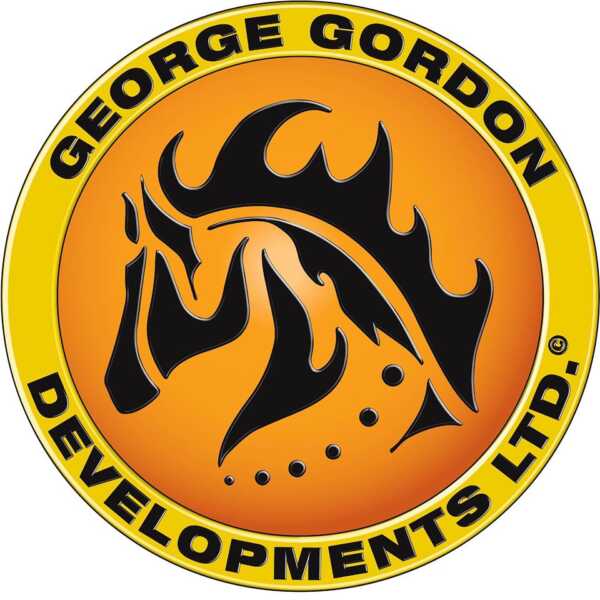 George Gordon Developments Ltd.
Contact Information
306-949-4230
George Gordon First Nation
P.O. Box 248
Punnichy, SK
S0A 3C0

Regina Sub-Office
2704 – 10th Avenue
Regina, SK
S4T 1E9
George Gordon Developments Ltd. has been the economic development arm of the George Gordon First Nation since 2011. Establishing important business partnerships with industry leaders, GGDL has already become a regional First Nations leader in business development.
Through its partnerships, GGDL has assembled the capacity and capability to successfully put forward high quality bids on any major projects relating to resource development with North American companies that are best in class.
Back to directory