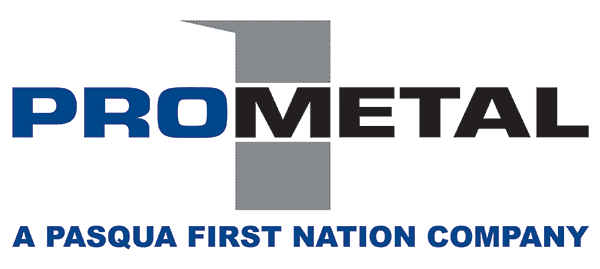 Pro Metal Industries
Contact Information
(306) 525 6710
Pro Metal Industries
261 Sherwood Road
RM of Sherwood, SK
S4K0A8
Your Industrial Problem Solver for 25 Years
Located in Regina, Saskatchewan, Pro Metal Industries is Western Canada's premier precision and custom manufacturing, assembly, and fabrication specialist.
By leveraging a proven, world-class process-based approach to service, we produce for our clients high-quality metal components, as well as welded and non-welded subassemblies for global OEM markets and other contract manufacturers.
The industries we serve include oil and gas, mining, government, utilities, military and defence, agriculture, clean technology, private business, and natural resource-based organizations.
Back to directory